Applying this template to your bullet site is super simple. Just follow the below steps below, It takes less than 2 mins.
1. Duplicate the template to your Notion workspace:
Click on the below link and duplicate the blog template to your workspace.
2. Publish your template.
Get the public shareable URL from your notion template that you just duplicated.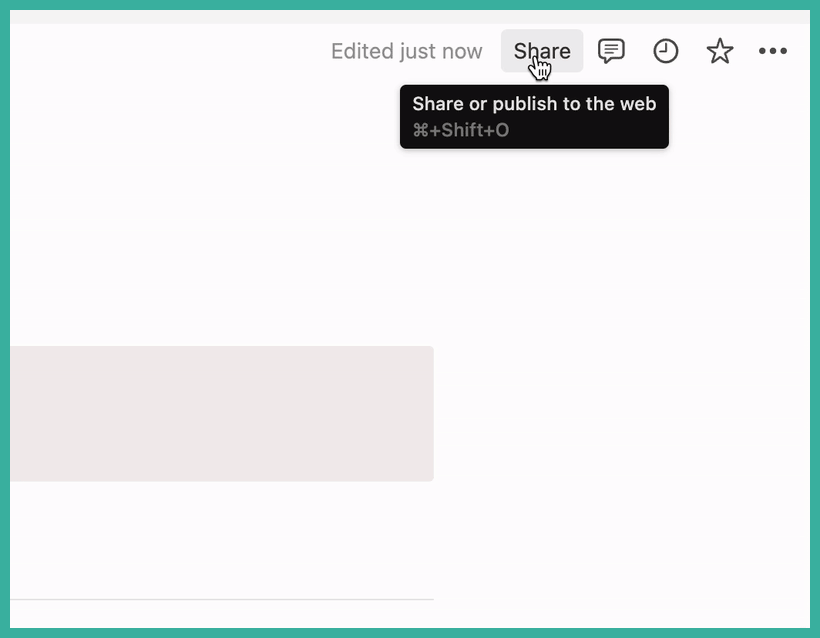 Copy and paste the URL inside bullet.so dashboard in the Notion URL field.
3. Add your Navigation bar(Header) and Footer
Next, navigate to the Navigation bar section of your site and customize your header with with logo, links, dropdown etc.
Now, navigate to the footer section of your site to customize your footer with with links, columns, special icons etc.